Sustainability Reports, Data & Documents
All our sustainability reporting in one place.
Sustainability forms the core of our purpose - helping customers live sustainably, simply and affordably.
Here you can find all of our sustainability reporting, showing our approach and progress towards tackling issues that matter to our business and stakeholders.
Group Tax Strategy
Centrica's Tax Strategy is applied consistently to all companies within the worldwide Centrica Group and is widely understood within the Group. It is regularly reviewed and updated where necessary to reflect changes in the Group's business and our approach to taxation generally.
Group Tax Strategy 2023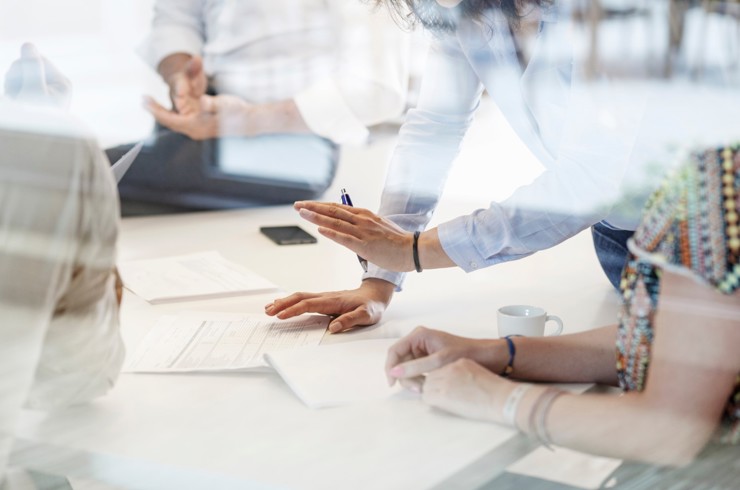 Reports & Statements Archive