Centrica Energy is the trading arm of Centrica. We trade power, gas, LNG, and energy attributes and connect producers, suppliers and offtakers in the wholesale energy markets - and we provide our clients with the best route-to-market services available to the market today with physical and financial settlement approaches.
In short, we call ourselves energy movers by nature.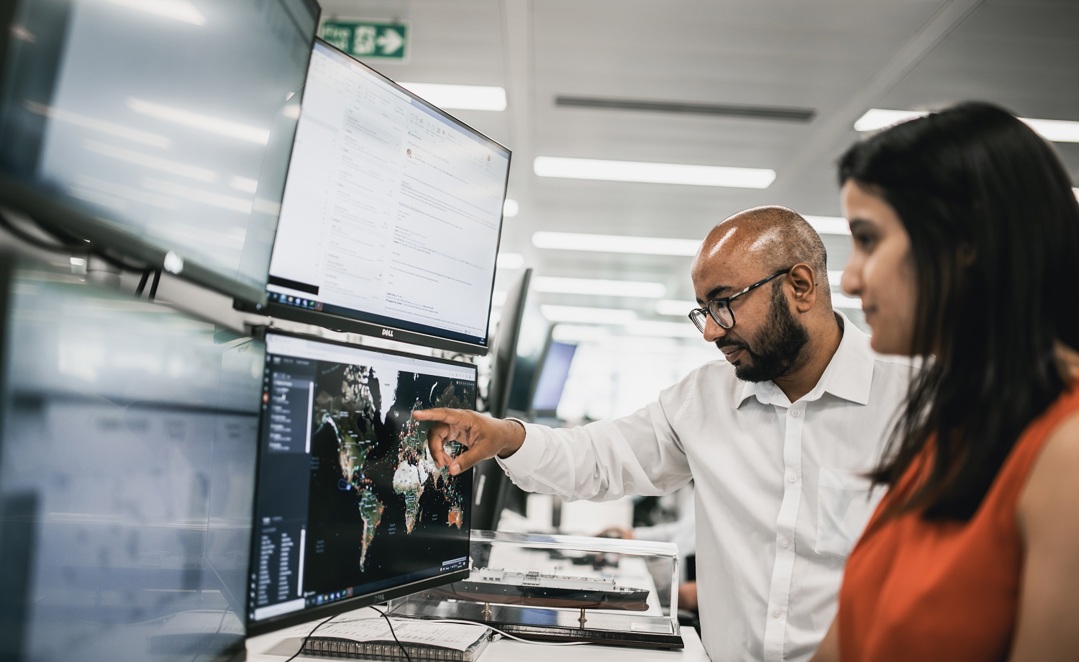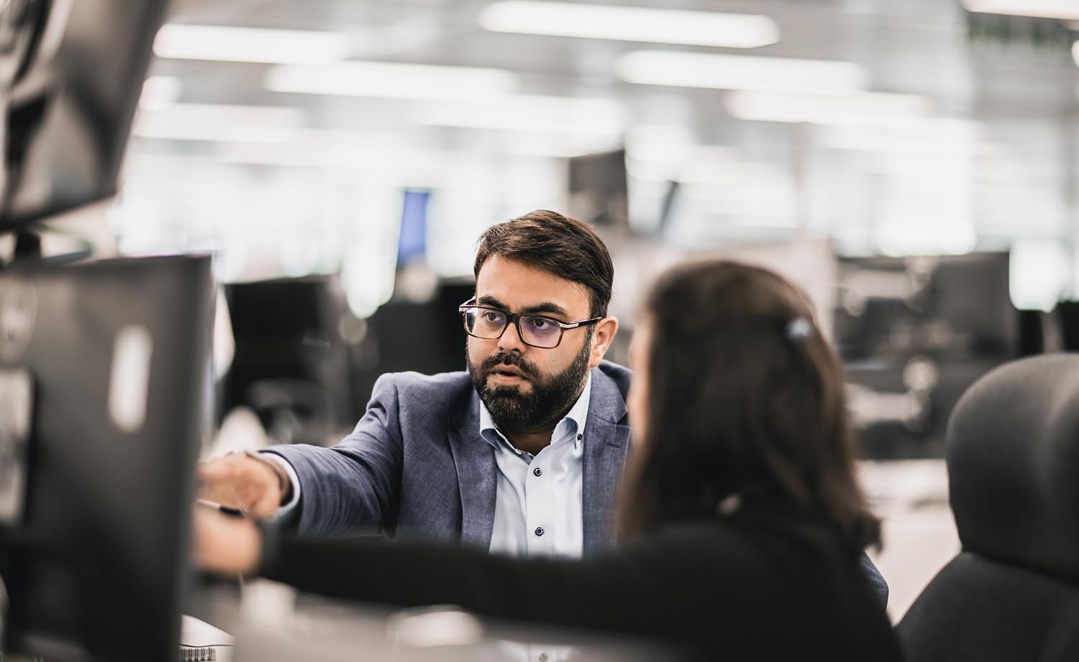 Centrica Energy in Numbers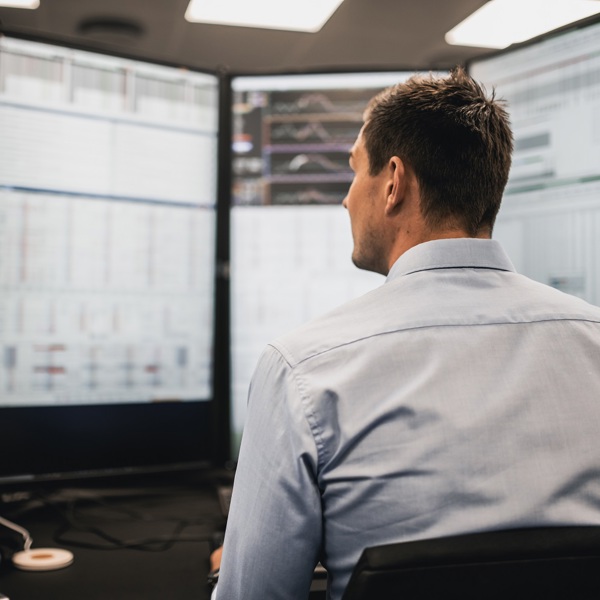 16
GW
capacity under management
750
+
industry specialists
£

1

bn

gas storage to withdraw
Centrica Energy is a leading European energy trading company with a global reach, operating out of eight offices across all time zones to move energy from source to use. Our mission is to drive the green transition while offering sustainable and predictable energy costs for suppliers and offtakers.
Our third-party clients are provided with the best energy route-to-market services, made possible through integrating sophisticated software and structuring and optimising exposures from long-term risk management into executing physical trading seconds before delivery.
Capacity under management, including renewables and optimisation assets increased to 16GW in 2023 from 15.4GW in 2022, of which more than 75% are renewables. Additionally, we have a growing route-to-market business for green gas.
We currently trade power across 24 European countries and gas across 19 countries, whilst our LNG business has a global reach with cargoes delivered almost anywhere in the world. To service our client across the globe, we have main offices in London, UK and Aalborg, Denmark, as well as branches in Belgium, Norway and Sweden and subsidiaries in Germany and Singapore.