As Britain's leading energy supplier, we are inspiring young people to change the way they think about and use energy through our education programme. 
Over the last few months, we gave schools the chance to win up to £50,000 in energy makeovers by taking part in Generation Green's Smarter Power Competition. The curriculum-linked competition which aimed to enhance Science, Technology, Engineering and Maths (STEM) skills across Britain, challenged students to think more innovatively about energy by producing a comic strip to illustrate how they could become more energy efficient by using a smart meter. 
After submissions from over 4,000 students at more than 100 schools, 9-year old Tansie Davies from St Peter's CofE Primary School Burnham, was announced the winner. 
As a result, the school will be awarded with a £50,000 energy makeover. They will benefit from a range of smart and low carbon technologies that will help the school become more efficient and reduce their energy demand.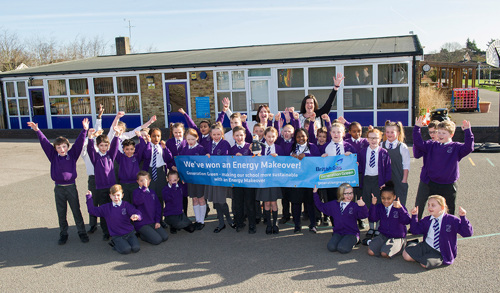 Nigel Parkinson, Smart Power Competition judge and lead cartoonist at The Beano, said: "I knew all the entrants would be good and it was difficult to choose finalists but this one stood out; great drawing, lovely colours, to the point and with brisk humour! Tansie is a worthy winner, congratulations."
Two runner-up schools will also receive an energy makeover worth £25,000.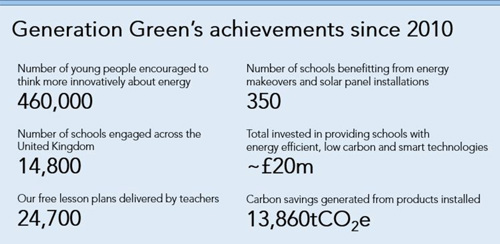 British Gas is also leading the smart meter roll-out, having installed 3.9m in homes and businesses, which constitutes around 70% of all smart meters installed in the UK.
Want to know more about how we are helping build Britain's skills? Explore Generation Green or our Responsibility webpages.