Marketing Graduate Katie Wilson tells us about her experience so far on the marketing graduate scheme
Katie Wilson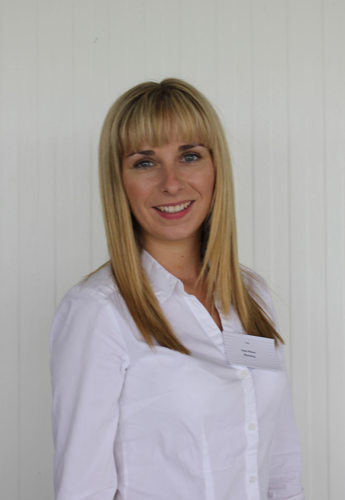 When they think about what marketing involves, most people think of advertising. Without studying it at university (and most of us joining the marketing stream in 2014 hadn't), it can be quite tricky to pin down what marketeers actually do.
Before I started the Centrica graduate scheme, I thought I had a pretty clear idea of what marketing in a large organisation involves. I knew it was a really broad business area, but, within British Gas, it's turned out to be even bigger and more diverse than I thought.
As it happens, my first 8 month marketing placement (which I started just over a month ago) is quite close to the 'traditional' idea of marketing; I'm part of a commercial marketing team for British Gas Home Services.
British Gas is probably best known for offering gas and electricity as one of the 'big six' energy suppliers. But within my team we market 'HomeCare', the company's boiler, central heating and electrical maintenance plans. It's a much larger part of the business than I was aware of before I joined the company.
Before starting this placement, my new manager told me "we do everything from TV adverts to the leaflets that come through your letterbox", which I think is a great way to describe what my team does. Between us, we create the Home Services adverts that go out on TV, radio, in national newspapers, trade magazines, leaflets, adverts that accompany a customer's energy bill and promotional letters that are tailored to specific customers.
It's a great opportunity, to be exposed to such a huge range of marketing channels this early on in my career. I'm definitely going to use my time to learn as much as I possibly can. My first piece of work was to create an interactive PDF document to update different teams around the business on our current marketing activity. I'm really looking forward to being assigned my own channel soon, which means I'll be involved in creating ads that will be out there in the public sphere.
Find out more about Centrica's Graduate and Undergraduate schemes here.