Julia Rebholz, Centrica's Group Sustainability Director, shares her thoughts on what it means to be a responsible business.
This week marks Responsible Business Week in the calendar. People often talk about what it means to be a responsible business and it means different things to different people but for me, it's about doing the right thing, consistently, no matter how tough the challenge and doing it in a way that's honest, fair and ultimately contributes to the greater good of society.

Within Centrica, I am proud of our commitment to being a responsible business and although we have a lot more work to do, I believe that our continued evolution, will help us build trustworthiness in our company and the energy sector as a whole.
Let's first however take a step back to what energy does – it plays a vital role in the lives of millions of individuals, families and businesses ever day – from powering our homes to manufacturing the products we rely on. This brings with it a clear responsibility to not only secure reliable and competitive energy supplies for our customers, but a commitment to help people today by managing our social and environmental impacts effectively while maximising the positive contribution we can make in society.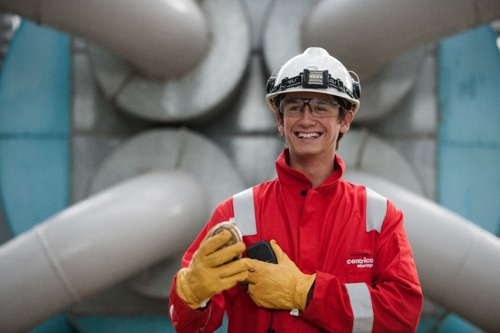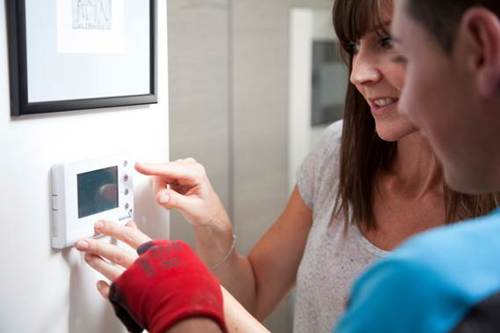 One of the biggest impacts energy has, is undoubtedly on those who struggle to pay for it. We recognise our role in helping tackle fuel poverty and over the last decade, we've invested £75m in the British Gas Energy Trust to support more than 120,000 people with debt advice and grants.
We're further transforming energy relationships by developing innovative products to provide greater choice, control and understanding. 96% of customers using Hive Active HeatingTM by British Gas for example, say they now feel more in control over their heating while 70% say it's enabled them to make savings.
Reducing energy use also helps us combat climate change. And I'm delighted to say that the products we've installed since 2010, are calculated to have secured savings equivalent to the average annual emissions 2.6m UK homes!  Meanwhile, we're working hard to mitigate our own environmental impact, demonstrated by placing in the top 1% of companies globally for action and disclosure on climate change.
But to continue to benefit our customers, society and the environment, we must invest in skills we need not just for today, but for tomorrow too. That's why we're one of the largest apprenticeship providers in the UK, why we're creating the next generation of energy innovators through Generation Green and why we're growing the responsible business leaders of the future, to endeavour to always operate in a way that's mutually beneficial for society.
From community investment to responsible supply chains, you can hear more about what being a responsible business means to us in a series of employee selfies throughout the week, or you can read our 2014 CR Performance Review. Let us know what you think about responsible business by joining the conversation on twitter using #RBWeek.