Information on how British Gas and Hive can help you manage your energy
We recognise that people lead busy lives so we are making it easier to manage energy use in homes, by investing in innovative new technology such as Hive, by British Gas.
Hive Active HeatingTM works with your existing boiler system but replaces the thermostat with a wireless thermostat, boiler module and hub that plugs into your broadband connection. This enables heating to be programmed and controlled remotely via a smartphone, tablet or laptop, allowing customers to adjust their heating from the comfort of their own home or while on the move. For example, if you're home late from work or forget to turn the heating off when you go out, the heating schedule can be easily altered through a few taps on the app or by text.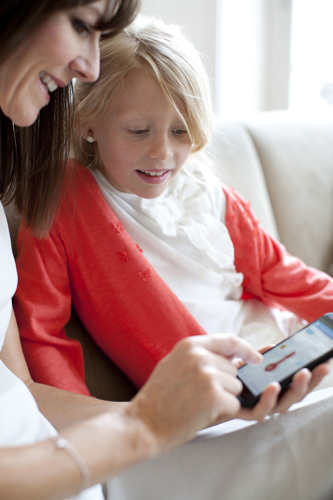 Hive Active HeatingTM is transforming people's interactions with heating and leading to more efficient energy use. 96% of Hive users said they now feel more in control of their heating, with over half using the product at least once a day to control their energy use. With greater control comes the ability to reduce unnecessary energy consumption, reflected by over 70% of Hive users believing it has helped them make energy savings. 92% of customers are also recommending Hive to friends and family.
During 2014, we also worked with the Royal National Institute for Blind People (RNIB) to ensure blind and partially sighted people could use the app on Android phones. By optimising the colours and layout along with the ability to use voice control features, it has become the first app ever to receive the RNIB's 'App accreditation', for accessibility.
Hive Active HeatingTM is available to anyone in the UK, irrespective of energy supplier. Hive customers benefit from a quick and easy installation, delivered by British Gas' dedicated team of nearly 10,000 highly trained engineers.
By the end of 2014, we had sold over 150,000 smart thermostats, 50% more than our target, making us the largest smart thermostat provider in the UK.