Michael Davis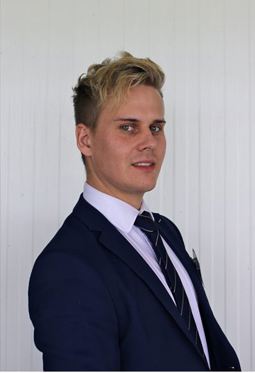 My journey to Centrica has been an exciting and challenging process. I graduated from the University of Warwick in 2012 with BA (Hons) in Sociology and Gender Studies. Post completion I have worked for two large scale firms in financial services and operations management, as well as completing the HR summer placement for Centrica in 2013. These different experiences allowed me to understand where my skill sets lie and in what direction I should take my career; by the end of my summer with Centrica I knew it was HR and the energy industry.
I am presently working in a customer facing role up in Scottish Gas' Edinburgh office, undergoing the new start training programme before moving into a specialist team next week. Come December I am looking forward to moving to British Gas' headquarters to begin my first substantive placement within the HR Operations team.
In my spare time I love doing theatre, hitting the gym and travelling when I can. I love returning to my second home in Finland to see friends and family as well as venturing to new places around the world. Banff in Canada definitely ranks as most wonderful place thus far!