Lizzie O'Connell: my journey to the Centrica grad programme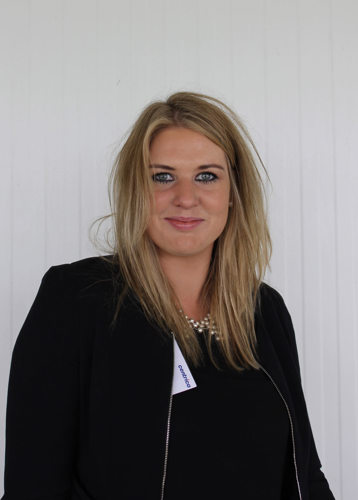 I graduated from the University of Nottingham with a degree in Business in 2012. I then worked for two years for a leading IT services firm as a Junior Project Manager working at client site – which happened to be British Gas in Staines! During this time I voiced my desire to do marketing and was granted the opportunity to have a 6 month secondment in our London office working in Central Marketing. This position further certified my desire for a career in marketing and having experienced the British Gas environment led me to apply for a 2014 Graduate position in Marketing with British Gas and, after completing all the stages of the application process, I got the job!
I am very proud to have become part of such a huge, reputable company with so many opportunities for the taking. From a marketing perspective it is great to be part of an industry that has so much media exposure.
My first placement is in the Stockport Contact Centre in the Central Heating Installation area of the business. I have already been out in the field with a District Heating Manager, started taking calls, witnessed the end to end customer journey and made lots of new friends – and it's only week 4!
Outside of work I love to horse ride and spent this summer hacking across gorgeous countryside, taking more lessons to further improve and attending horse camp! I also have a huge passion for baking, host dinner parties, and house music so I enjoy going to lots of events/festivals where I can explore new sounds and DJs.