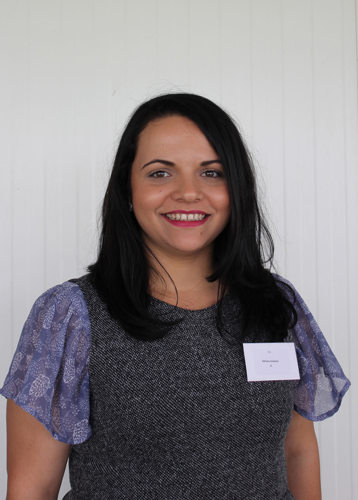 Adriana Costache: My journey to the Centrica grad programme
I have always been 'guided' by a quote which in my opinion summarizes everything I have achieved so far: "The key to succeed is to never stop learning!".
4 years ago I started a BSc Hons Computing and Information Systems Degree at the University of Bradford. I graduated in July 2014 and started my graduate scheme with Centrica, as part of the Information Systems Stream within British Gas - Core Systems, in September 2014.
I have chosen Centrica over other job offers because after attending an Open Day event organized by the Graduate Team, I understood the enormous learning opportunity and personal development potential of this program. I have always been interested in technology and innovation and having the chance to work in the energy sector, in such a diverse and fast-paced environment is for sure the best kick-off for a successful career.
My first placement is within Technical Delivery Team and I am currently working on strategy and innovation projects which I have undertaken from day 1. I was surprised to find that all my colleagues are extremely supportive and helpful when it comes to answering all my questions. Working for Centrica is definitely a job where two days are never the same – and for me that is a dream job.
Outside of work I enjoy cooking, cycling, playing League of Legends and travelling.