Abi talks about unlocking young people's potential
Today's blog comes from Abi Robins, Director of Corporate Responsibility Programmes at British Gas who is responsible for charity, community and skills and education initiatives.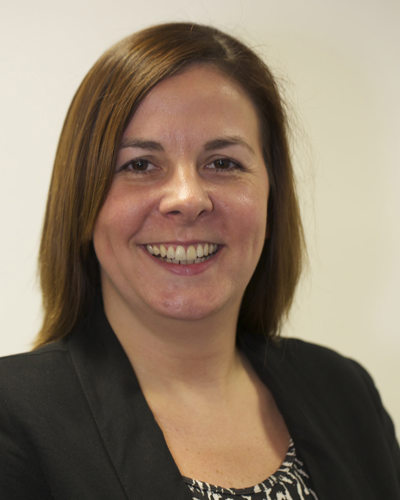 Abi Robins, Director of CR Programmes at British Gas:
Coming from a company that plays an important role developing skills for young people in Britain, I enjoyed participating in a recent event organised by the Social Business Trust in partnership with the EY Foundation called, 'Unlocking potential: The role of employers, including social enterprises, in the development of young people's skills'. The event brought together a range of experts from the charity, business, and social enterprise sectors, to explore and further stimulate the role of employers in the development of young people's skills. It was a really thought-provoking event and one that I wanted to share with you today.
The lost generation
Dermot Finch from the Prince's Trust set the scene on youth unemployment by talking about 'the lost generation', which refers to the previous level of one million unemployed 16-24 year olds in Britain which is thankfully improving as the economic recovery has got underway. The challenge today is therefore to support youth employment in a recovering economy and ensure that the benefits are felt equally across Britain.
Working to tackle unemployment throughout Britain
In this context, Dermot talked about the important work the Prince's Trust is doing to engage employers on delivering training and work experience programmes for young, unemployed people, to help them develop the skills necessary for the workplace.
Many of these programmes have been driven by the Movement to Workcollaboration, which aims to support 100,000 young, unemployed people in Britain find work. And as a founding partner of the Movement, I'm proud to say that British Gas is already working hard to do just that having piloted work experience and training programmes local to some of our call centres during 2014. Building on the success of these pilots, we're excited to now have committed to deliver Customer Service and employ-abilit training programmes to 450 young unemployed people by the end of 2015.
I then represented British Gas in a panel discussion around 'alternatives to university, exploring employment opportunities for young people who want to get a job straight from school'. This was a real opportunity for me to share the importance of apprenticeships highlighting the range of successful programmes we offer here at British Gas – such as our engineering apprenticeships delivered through our Training Academies which lead to a Level 3 QCF Diploma. This technical training is also complemented brilliantly by the Duke of Edinburgh Gold award that builds softer skills around confidence, communication and team-working.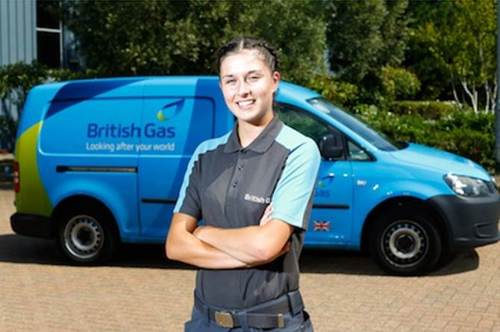 The discussion was fascinating and there were some great insights, for example around how the education system together with teachers and parents, could better support young people's pathway into training and employment straight from school in a simple way.
We also debated the role of small business and social enterprise in supporting apprenticeships and training for school-leavers. Given our work with the Social Business Trust and Ignite, the UK's first impact investment fund with a focus on energy backed by Centrica, it left me wondering about whether there was a future role we could play to support social enterprises attract young talent directly from school.
As I reflected on the event, I felt proud about the leading and collaborative role we are playing to help young people gain employment across Britain, and I look forward to supporting even more people achieve their full potential as our skills programmes evolve