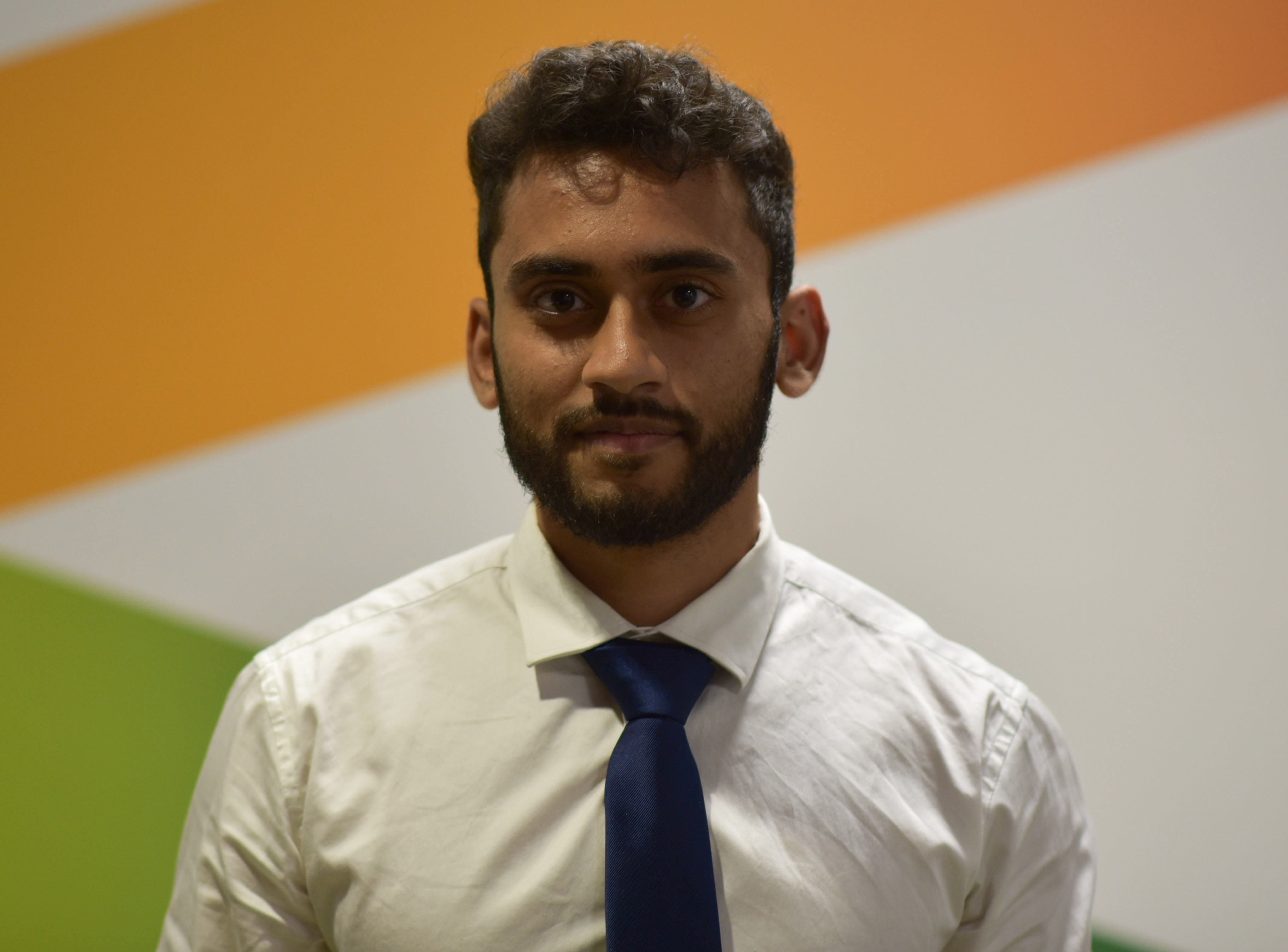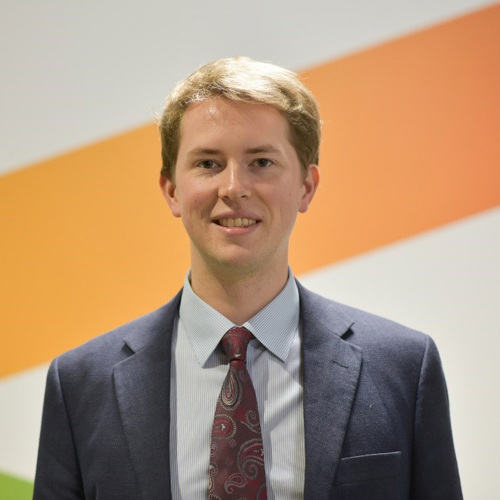 Joined: 2018 
Stream: Business Management  
Studied: Ancient History and Archaeology, Durham University 
Current Placement: Change Analyst, Centrica Business Solutions
Why I chose Centrica:  
The company culture and the opportunity to do four very different roles on the graduate scheme. 
What I enjoy most about my work:  
Making the most of opportunities to develop new and existing skills. 
Highlight of the grad scheme so far:  
Recently, in November 2019, I led a half-day workshop with one of our departments here in Centrica Business Solutions, with the objective being to put together a physical four metre by three map of the work that happens in the department and how it all links (or doesn't link) together. 
Ideally, this map would show all work that takes place on a yearly basis linking together in a closed loop. But the team and I suspected this wouldn't be the case (hence the need for the workshop in the first place), and the map that we created did indeed have many gaps in it, allowing us to identify the root causes of many inefficiencies. Following the workshop, I created a 2020 Roadmap and Project Plan for the department, detailing the steps that will be taken throughout 2020 to ensure that the gaps are filled, root causes addressed, and a closed loop achieved. 
Enabling team members to visualise where they are at, helping them to identify where gaps lie, creating a vision for the end of next year and detailing how to get there make this a highlight of the graduate scheme that I am particularly proud of. I now look forward to providing more project management support to the team in 2020.