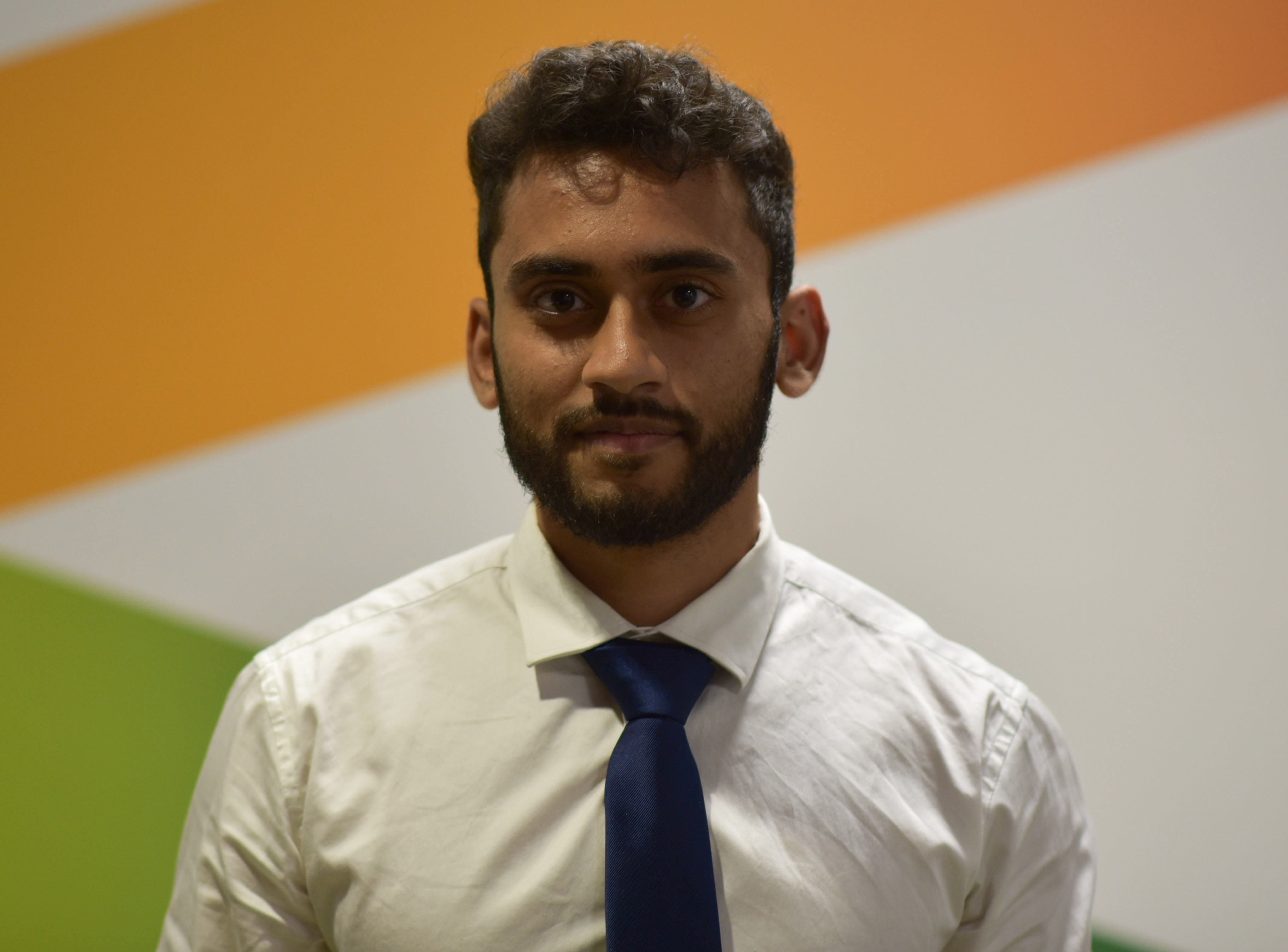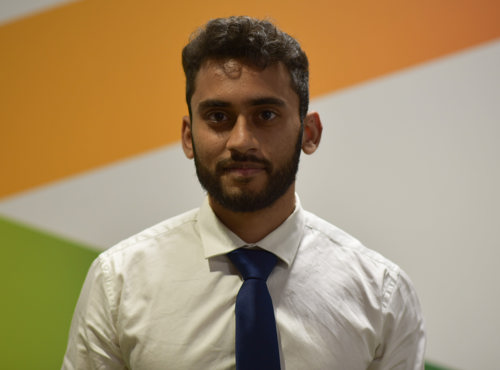 Stream: Business Leadership
Studied: Biomedical Sciences at Royal Holloway University of London
Placements: Project Manager, UK Change (Staines), Operations & Change Manager, UK Home - Local Heroes (London)
Why I chose Centrica: I really wanted to work in an exciting, fast-paced industry – and the constantly evolving energy sector provided just that.
The Centrica graduate scheme provides you with a huge opportunity to kickstart your career. The company demonstrates real commitment to your development, as you gain exposure to different areas of the business and gain a wealth of experience and knowledge along the way.
What I enjoy most about my work: I love being able to drive change for the business – taking on big roles with significant levels of responsibility is amazing experience as a graduate.
In my current placement, I am helping to transform the way our engineers order their workwear – delivering significant cost savings to the business.
Highlight of the grad scheme so far: Working with a wide range of people both within the graduate scheme and across the wider business. I've also gained an immense amount of experience by having a lot of responsibility straight away and delivering change for the business.
Advice to applicants: Be honest and true to yourself, Centrica is a very big company with many people coming from all different areas of the world so is not looking for someone to necessarily "fit in". Centrica is a great place to work, with an ever-improving culture, so think about our values and what you can bring to the business with them in mind. Best of luck!