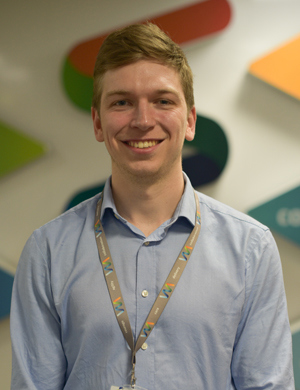 Joined: 2017
Stream: Analyst
Studied: Economics and Economic History at University of Edinburgh
Current Placement: UK Home Sales team on the Smart mandate (Staines)
Why I chose Centrica: I did a couple of courses at university on the energy industry and I found it stimulating due to the amount of change happening within the industry at the moment. Centrica offered the perfect option, being at the forefront of this industry whilst also offering the opportunities to develop myself both technically and professionally.
What I enjoy most about my work: The amount of responsibility given to me from the start, allowing me the chance to make a real impact and deliver value.
Highlight of the grad scheme so far: Working alongside great people every day!
Advice to applicants: Read about what is currently happening in the industry and where Centrica plays a role.