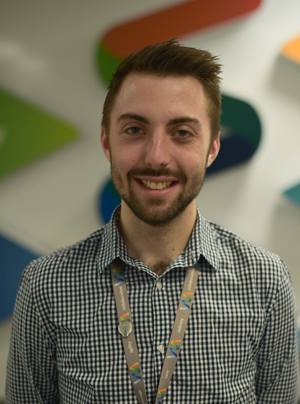 Joined: 2016
Stream: HR
Studied: English Language and French, Cardiff University
Placements: HR Advisor for Customer Operations in Cardiff, HR Manager for Distributed Energy and Power & Energy, Marketing and Trading
Why I chose Centrica: The opportunity to work for a leading FTSE 100 company, with clear focus on development for Graduates and its employees.
What I enjoy most about my work:  The opportunity to lead on business critical projects, engaging with stakeholders across the globe
Highlight of the grad scheme so far: Attending the Knowledge Sharing Session where we got to find out more about all the different streams.
Advice to applicants: Find out what a typical day looks like for someone working in the area you are applying for. This will help you to include some tangible examples in your application, showing you have done your research.