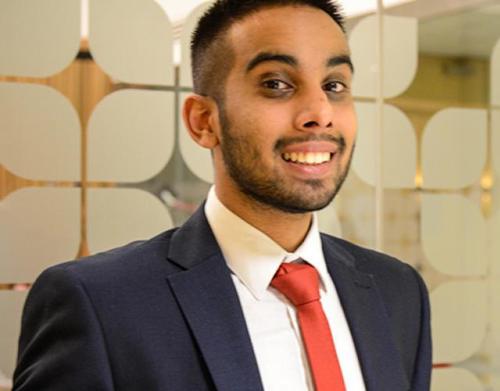 Joined: 2015
Stream: Analyst - EMT
Studied: Masters in Chemistry at UCL & University of Sydney
Placements: MI (Staines), Commercial Planning and Performance Analyst (Leicester), Commercial Analyst for start-ups (Leicester)
Why I chose Centrica: Centrica has a brilliant reputation as a Graduate Employer, and is a FTSE 25 company. It has a massive amount of complicated commercial and analytical work powering it, in so many diverse and unknown business areas! The sheer range of the business was enticing!
What I enjoy most about my work: I enjoy the ability to shape and change the future of Centrica. I love working with my team and seeing the effects of my work resolve into increased business performance!
Highlight of the grad scheme: Building a start-up energy supply company!!
Since finishing the grad scheme: I now manage the Commercial & Reporting team in BG Lite, a start-up company in Centrica!
Advice to applicants: Centrica values ways of thinking and hiring the right people – we value individuality. Be positive, be creative and be yourself.