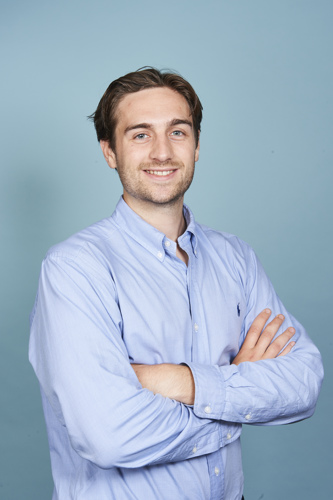 Joined: I did the Analyst Summer Placement in 2017 and then came back for the Graduate Scheme in October 2018
Stream: Analyst Graduate Scheme
Studied: I studied Physics and Astronomy at The University of Nottingham
Current Placement: I am currently a Labs Analyst within Centrica Innovations
Why I chose Centrica: The energy landscape is changing and as the UK's largest energy supplier, Centrica will play a vital role in creating a decarbonised future. This graduate scheme gives you the opportunity to explore a variety of business units and understand how all the pieces of the puzzle fit together while enhancing your skillset.
What I enjoy most about my work: I've enjoyed the level of responsibility that I've been given and the opportunity to influence key decisions. You are given the autonomy to improve both analytical and creative skills and everyone is very happy to offer their advice and help with your development.
Highlight of the graduate scheme so far: I organised an innovation challenge for our Summer Placements where I asked them to come up with creative ideas for how Centrica can aid the transition to a net zero carbon economy. I planned a series of talks throughout their placement to guide them and the challenge ended with a Dragon's Den style pitch day in London.
Advice to applicants: Be passionate about why you want to join us. It's a great place to work with an abundance of opportunities to thrive in an evolving industry. What's not to be excited about?