Climate change is the greatest challenge facing our society today – and, across the UK, individuals, businesses and communities are going all out to tackle it.
Changing our relationship with energy is crucial – as families look to take control of their energy at home; businesses work to reduce their emissions and their bills; and cities and governments try to transform how they use and manage energy – from electrifying public transport to helping bring more renewables onto the grid.
We're in homes, businesses and communities every day, helping people generate, use and store energy. Here are some of the Net Zero Heroes we've met along the way - the people and organisations transforming the way they use energy to tackle climate change and help create a more sustainable world for us all:
We're transforming our business to support the drive towards net zero and focusing on the biggest thing that we can do to cut emissions: helping our customers cut theirs.
Together, we're already making a difference.
Our customers have taken control of their energy with products like Hive, and in just over a decade, they've saved the equivalent of the annual emissions of 11 million homes.
Around the world, businesses and organisations are using cutting edge technology – like solar and battery – to cut their carbon footprint, and their energy bills. 
And, cities and governments are working with us to enable the EV revolution and transform how energy is used and managed.  
But we want to do more.
We're on a mission to accelerate our positive impact and tackle climate change. Through our Ambition 2030 programme, we have set 15 goals which lay out Centrica's commitment to contribute to a more sustainable world.
By 2030, we want to have helped our customers cut their emissions by 25%, in line with the Paris Agreement. We'll do this directly, through products and services that encourage more sustainable energy usage, and indirectly through enabling a cleaner energy system.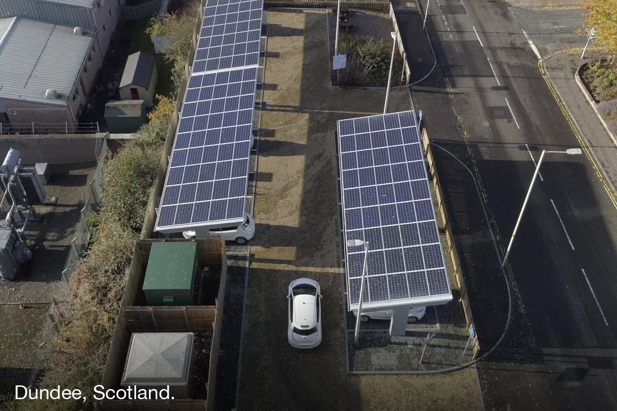 A cleaner energy system is one that better supports renewables, reduces reliance on fossil fuels and enhances grid flexibility. To support this, we're aiming to deliver 7GW of flexible, distributed and low carbon technologies globally by 2030 – equivalent to 10% of current UK peak demand. 
The next ten years will be critical if we are to reach net zero and truly tackle climate change. But there are still key challenges to solve.
Firstly, decarbonising two of the biggest emission sources, heat and transport – which is why we're determined to lead the charge to electric vehicles, installing 17,000 charging points across the UK, and working with cities like Dundee and global manufactures like Ford to enable the EV revolution.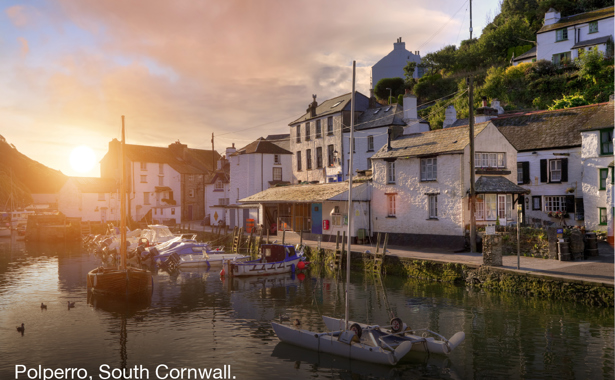 And, secondly, transforming our energy system to handle the less reliable supply that comes with the move to renewables.  That's why we're creating more flexible and local solutions that give power to communities – like our ground-breaking battery storage projects in Gateshead and Roosecote, and our pioneering local energy market in Cornwall.
These new technologies and solutions are helping to solve some of the energy challenges – but we recognise that no one individual, government or business can solve climate change on their own. 
That's why we're working with companies in our sector and beyond, with politicians, governments, investors and, above all, our millions of customers across the globe – so that, together, we can reach net zero and together, create a more sustainable world for generations to come.
Will you join us?
Meet Centrica's Net Zero Heroes
Across the UK and beyond, Centrica employees are working hard to help customers and businesses change how they use, generate and store energy, and to build a lower carbon future for us all. Meet Centrica's very own Net Zero Heroes: